What should you do if you gained a large financial windfall from selling your home?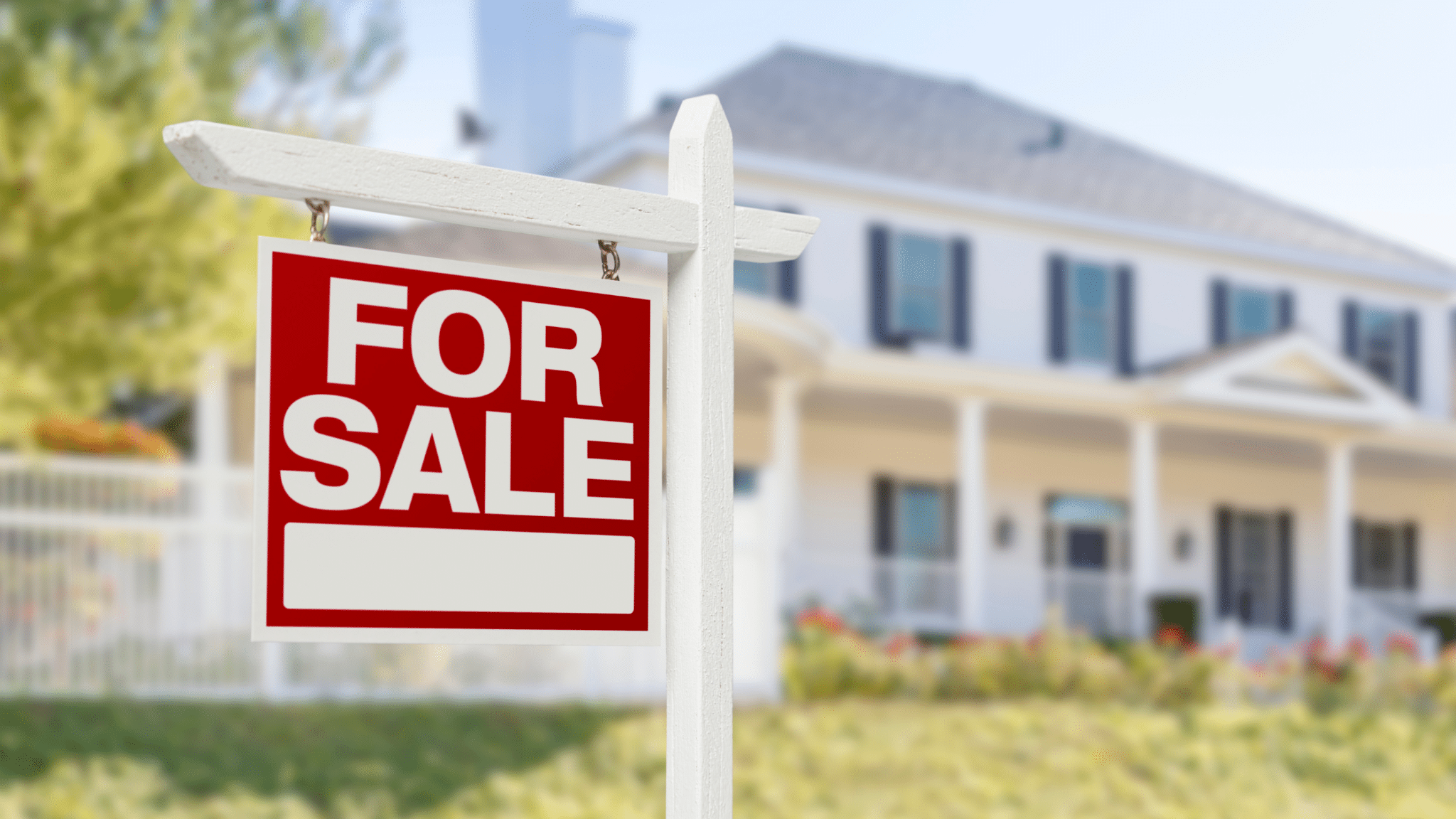 Many homeowners have cashed in on the hot real estate market over the past year, with some selling their homes even if they didn't plan to because the offer that they received was irresistible. These homeowners may now have an unanticipated financial windfall.
It's not news to most that the real estate market has been red hot across the country. The tricky piece to selling your house and cashing in is deciding what to do. If you sold a primary residence, you will need another place to live. So the top priority for many people is buying a new home. Make sure you keep enough money in savings to purchase your next home.
If you plan to purchase a larger home, and you do not have enough for a down payment then keep saving. If you are downsizing and will have money left over after buying the next home you should review your short and long-term goals. If you have high-interest loans such as credit cards, student loans, or other debt, consider paying them off. With interest rates being historically low, paying off debt is a great way to put your cash to work.
If you have no high-interest debt, consider investing. You can put money in retirement or non-retirement accounts. If you are not maxing out your retirement accounts already, consider bumping up your contributions. If you are maxing out retirement accounts, consider investing in a regular non-retirement or taxable account.
If the gain from the sale of your property will be taxable you should look for ways to decrease those taxes. If you are planning to purchase another property you should talk to your CPA and financial advisor about doing a 1031 exchange. You will need to do this before selling your property. Two other great ways to reduce taxes are contributing to retirement accounts and giving money to charity through donor-advised funds.
For some, there may be some financial areas of your life that need some attention. Using a small portion of the proceeds for some financial housekeeping items could be the best option. If you don't have wills or estate documents, consider putting those in place. If you need additional insurance for life, disability, or long-term care, consider putting it in place now. If you need to start saving for your kids' education, consider starting the college fund. If you want to give more to charity, this may be a great opportunity to start.
The key to making the best decision for your next dollar is following your financial road map or financial plan. If you do not have a financial plan, the best thing to do with a small portion of the money from your house sale is to hire a financial planner to put together a comprehensive financial plan for you. The plan will optimize your finances across all the different planning areas to include taxes, retirement, insurance, estate, education, and investments. Then you can be confident you are doing the best thing with the house sale money.
If you're looking for a financial planner, we've built a great team of experienced financial advisors and attentive client service representatives to ensure you're in good hands and on track to meet your goals. We'd be happy to set up a no-obligation consultation to learn how we may best be able to help you.
Partner, Financial Advisor