What is the SECURE Act?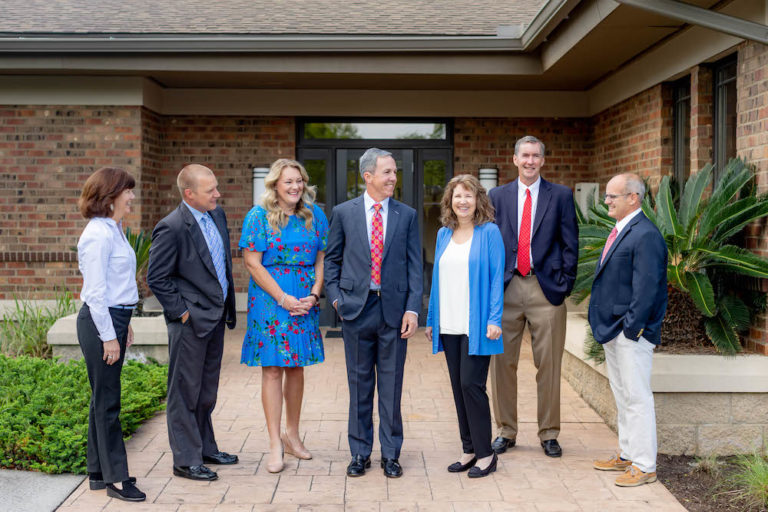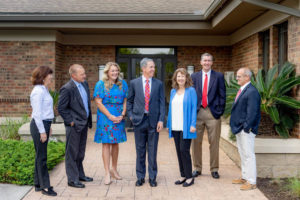 Over this holiday break, the SECURE act will likely be in the headlines.  To avoid another government shutdown, the SECURE Act was attached to a last-minute appropriation bill that President Trump is planning to sign before the holidays.
The official name is the "Setting Every Community Up for Retirement Enhancement Act". The SECURE act is widely considered the largest piece of retirement legislation since the "Pension Protection Act" of 2006.  The SECURE act has around 30 different provisions that will change various rules around retirement plans.
Your team at AP Wealth has already started reviewing the changes.  Below are two key takeaways:
Nothing impacts 2019. We do not need to take any action in 2019, most of the provisions take effect in 2020.  So, as we close out 2019, enjoy the holidays with friends and family and avoid spending time trying to figure out the new provisions.
Planning for 2020. Your current retirement savings or withdrawal strategy will continue to work well moving forward.  The provisions are tweaks of current rules and in some cases, they will give us more planning opportunities. We will discuss and tackle any planning opportunities you may consider given the new rules during our clients' normal review meetings in 2020.
As always, our advisors are happy to talk with you if you have any questions. Feel free to call us at (706) 364 – 4281.