What is "Risk," Really?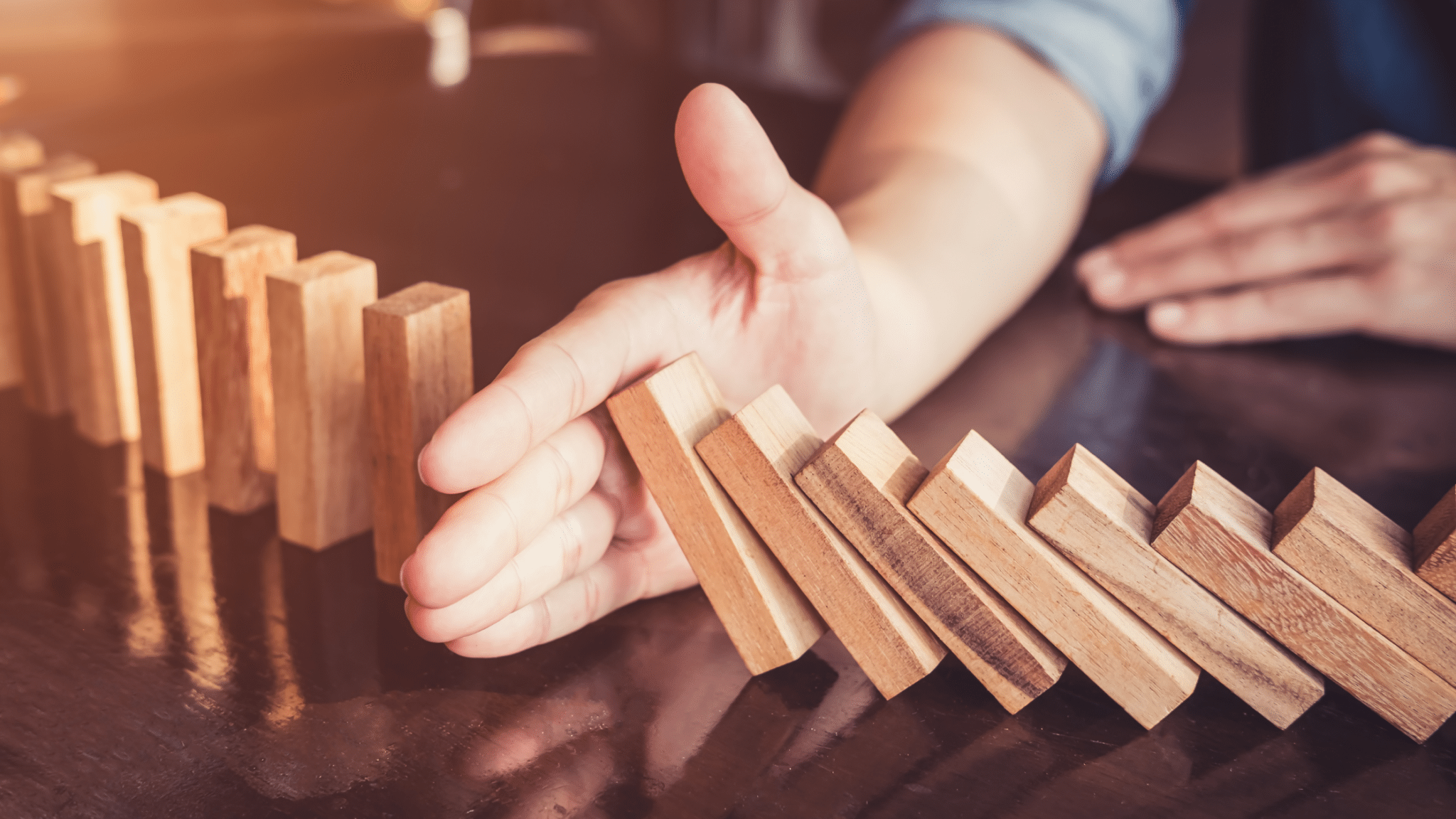 "Risk" is a term bandied about by financial professionals with seemingly reckless abandon. It's important to understand what is meant by the term. Risk and return are inseparable. Some clients do not fully comprehend the risk inherent in their investments. Arguably, the most important job an advisor has is to manage a client's risk. When discussing an investment plan with a client, the discussion should always begin as follows; "There is no such thing as a riskless investment. How much risk are you willing to take to meet your desired investment returns?"
The client and the advisor have got to be on the same page when it comes to risk.  If you define cash as US dollars, but your advisor's definition includes cryptocurrencies and/or emerging market currencies, your portfolio will be subject to considerably more risk than you may be aware of or comfortable with.
Some professionals use standard deviation as a measure of risk. But, this can be misleading. Standard deviation is calculated using historical observations. However, just because something has not happened in the past does not preclude it from happening in the future. Thus, standard deviation understates risk. As an example, earlier this year, Phil Mickelson played a round on the PGA tour in which he made 18 pars, no birdies, and no bogies. It was his 2,000th career round on the PGA tour and it was the first round he had ever played in which he recorded 18 pars. A bet against 18 pars would have seemed like a sure thing and the odds would have been misstated since it had never occurred. In reality, the risk of betting against Phil was much greater than the odds would have projected.
Most people have a certain financial target in mind that they would like to achieve prior to retiring. While this makes a lot of sense, it also implies a certain amount of risk that is often ignored. A 60-year-old investor who needs an average return of 8% in the next five years to achieve his or her retirement target may well over-allocate to equities. Five years is a fairly short-term horizon and subject to significant market volatility like we saw during the financial crisis of 2008 or more recently, the pandemic sell-off in March 2020. Market moves like this can destroy a retirement portfolio.
Our philosophy at AP Wealth includes seeking total return (capital appreciation and income generation) by staying invested over the long term. We customize portfolios according to your risk tolerance and unique situation. Before choosing an asset allocation strategy, we first seek to understand your needs, including your lifestyle, risk tolerance, long-term goals, and income requirements, and then build customized investment strategies based on your entire financial picture.
If you're looking for a financial advisor to help you mitigate risk in your portfolio, please give us a call. We've built a great team of experienced financial advisors and attentive client service representatives to ensure you're in good hands and on track to meet your goals.
Advisor, Partner
---
If you found this content useful and would like to learn how we can help you, please check out our services pages.