What Does Financial Planning Involve?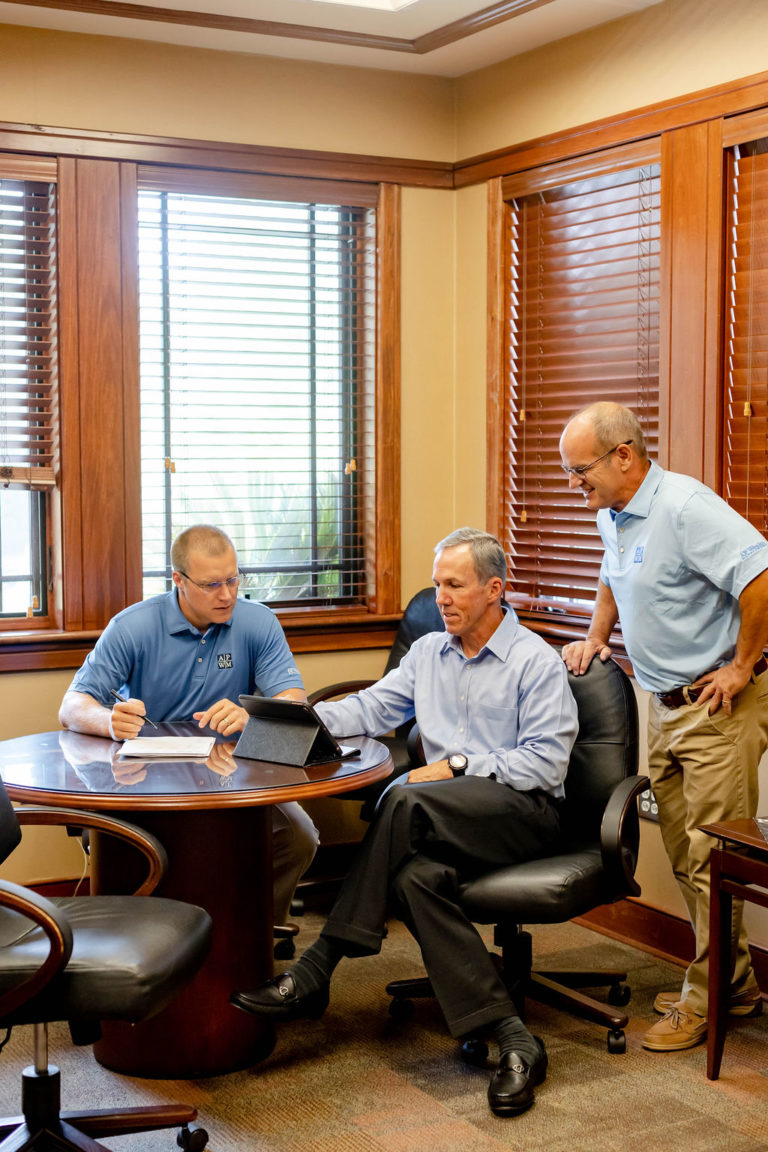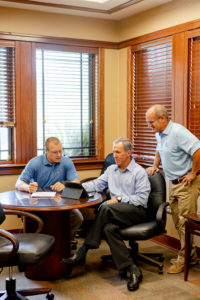 Those who fail to plan, plan to fail. Financial planning is important for the same reason teams or performers need to plan or practice before playing a game or performing. The planning process helps prepare you for success as your family makes financial decisions every day. Unlike playing a game or performing, your family cannot choose to cancel an unexpected expense if you are not prepared. We often hear that the reason people never create a financial plan is that they do not know what the financial planning process is or what it covers.
The good news is that the CFP Board has established standards that all CERTIFIED FINANCIAL PLANNER™ professionals are expected to follow. These standards outline what financial planning is and what it covers. The CFP board defines financial planning as
The process of determining whether and how an individual can meet life goals through the proper management of financial resources.
Plans are customized to address the areas of importance for your specific family. The CFP board does not identify a minimum number of subject areas required for financial plans, so a financial plan may cover one or multiple subject areas.
7 Areas Typically Covered in a Financial Plan
Financial statement preparation and analysis
Insurance planning and risk management
Employee benefits planning
Investment planning
Income tax planning
Retirement planning
Estate planning
Once you identify the subject areas for your financial plan, a CERTIFIED FINANCIAL PLANNER™ can help you work through the planning process. The steps in the planning process are also outlined by the CFP Board.
6 Steps to Creating a Financial Plan
Establishing and defining the client-planner relationship
Gathering client data including goals
Analyzing and evaluating the client's current financial status
Developing and presenting recommendations and/or alternatives
Implementing the recommendations
Monitoring the recommendations
Often times the hardest steps are five and six – implementing and monitoring. A good financial planner will check in with you on a regular basis and hold you accountable to make sure you stay on track. The planning process is ongoing and life events will change the inputs or assumptions that you make in the original plan. When that happens, it is important to revisit the steps in the planning process and update your plan.
This ongoing planning process is the reason most families look to form a long-term relationship with their financial planner. A good planner will clearly explain how they're paid and why their help is worth the cost to you. Almost anyone can call themselves a financial planner, so be sure to do your homework and make sure they are truly qualified. A good starting place is looking for a CERTIFIED FINANCIAL PLANNER™ that is held to the CFP Board code of ethics & standards of conduct found on www.cfp.net.
Did you know that three of our advisors are CERTIFIED FINANCIAL PLANNERS™? If you're interested in speaking with one of our advisors about how to create a holistic financial plan for your family, call us at (706) 364-4281. We'd be happy to set an appointment for you.