The Opioid Crisis and Family Finances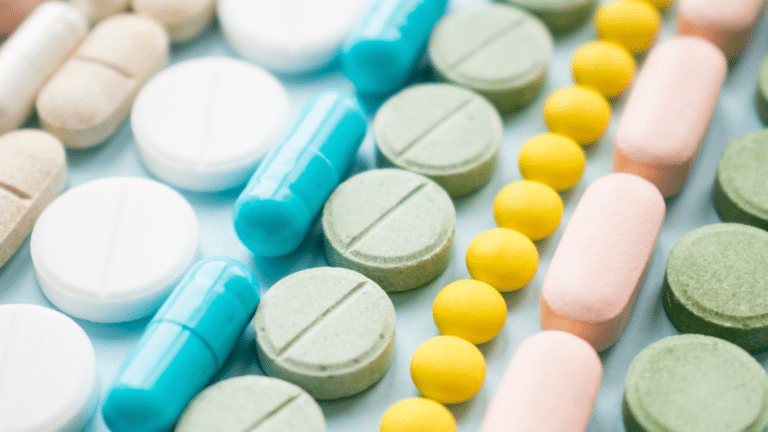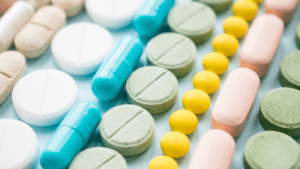 Recent headlines about the opioid crisis are centered around the lawsuits that have been brought by states and municipalities against the manufacturers and distributors of opioids. The costs to treat people with opioid addiction have drained government budgets and they are rightfully seeking compensation. Unfortunately, at this point, it does not appear that any money will find its way back to the victims or their families. For those of you who are dealing with opioid addiction in your home, you know well the emotional impacts on your family and the financial impacts can be nearly as painful.
My family survived and so can yours. As I reflect on our journey through our son's addiction, below are some lessons learned along the way.
Do the unthinkable…cut them off
Opioid addiction is extremely difficult to deal with as most addicts wreak havoc on the entire family. Getting high is their daily focus so whatever stands between them and their high seems to be fair game. To mitigate the emotional and financial loss, you need to take action. Confront the addict and strongly encourage them to seek help. If they refuse, cut them off quickly and decisively, not piecemeal. Turn off their phones, take their car keys, and cut off all access to money. Make it clear that you will get them to a rehab center immediately but that they are no longer welcome in your home. This is a gut-wrenching step but opioid addiction is a life-threatening disease (every day 130 people in the United States die from opioid overdose). Do what you can to get your loved one to rehab as quickly as possible.
Rehab…it comes in all shapes and sizes
At first glance, the literature on opioid addiction recovery is very discouraging since the recidivism rates are high and the recovery rates are low. The problem seems to lie in the time allowed for recovery. Most programs are for a 30-day in-patient program followed by a 30-day out-patient program where the addict attends meetings and gets a sponsor to support them in recovery. While this has proven to be fairly effective for treating alcoholism, it has had far less success with opioid addicts due to the intense nature of the addiction. Thus, "relapse, rehab, repeat…" has been the path of most opioid addicts. What I have learned from several recovered addicts is that most opioid addicts will need to be clean for a minimum of 12 months for physical and mental recovery, yet the chances of relapse will remain moderate to high for 36 months.
Therefore, for those who can make the 12-month threshold, another 12 to 24 months of aftercare is a must whether it be AA, NA, Celebrate Recovery, etc. After 60 months of sobriety, the chances of relapse are significantly lower although the possibility will always be there. Of course, no insurer will pay for 36-60 months of care so you need to navigate the rehab landscape and figure out which works best for you. Our son went through five short-term rehabs from Georgia to Texas only to relapse within days or weeks of returning home each time.
Time is your friend
Following his last relapse, we found a Christian-based program in Davisboro, GA. called Freedom Fighters of Georgia. It is a 13-month in-patient program run by recovered addicts who have maintained their sobriety for 10+ years. Now, husbands and fathers, the two program leaders have tremendous credibility with the guys and they are stellar examples of what a successful life looks like once the addiction is brought under control. The program is self-sustaining so is free for all who enter.  The young men live there and are supported through fundraising efforts in the surrounding communities. If they complete the 13-month program, they are welcome to stay indefinitely to continue their recovery and minister to the new arrivals. That allows them to live in a drug-free community through the three-year and five-year time period needed to fully recover. The program has three key ingredients; they maintain a drug-free environment, they are focused on Christianity, and they allow enough time for recovery.
The Freedom Fighters program has not only saved lives, but it has also healed broken relationships that resulted from the addiction. My son has been there for three years, has turned his life around, and is financially independent. The final chapters of his life remain to be written but he has given himself a chance and we are grateful.
If you or a family member are struggling with addiction or the financial aspects of addiction and would like to talk one-on-one, please give me a call.