Quarterly Newsletter – October 2021
We're pleased to announce that current team members, Tom O'Gorman, MBA, and Clayton Quamme, CFP® are now officially partners and shareholders in our wealth management firm, AP Wealth Management.
As many of you know, Pat and I have been partners for some time now. Tom and Clayton have over time demonstrated their commitment to the firm's clients in an impressive fashion and have now entered into a formal agreement that includes an ownership stake in our firm's legal entity.
We are so pleased with the overall team strength at AP Wealth and are grateful to the entire team for their individual and collective commitment to our clients. This partnership announcement is part of our long-term succession plan to anchor the business and better service our clients.
This leads me to tell you about how pleased we are to welcome Mary Davis to our Client Service Team. Mary's experience in public and government relations helps round out our talented team.
In this newsletter, you'll find a little more about their backgrounds and info about what is happening with us at AP Wealth. We'd love to hear about what's going on with you, too. Let us know of any important updates in your life and how we can make good on our promise: Collaborative financial stewardship with your life at the center.
Kindest regards,
Gene McManus, CPA, CFP – Partner & Financial Advisor
---
Tom joined AP Wealth Management in 2016, bringing over 15 years of experience in the investment industry. He advises clients from all walks of life – from retirees to business owners to those who have experienced unexpected changes in life. Following graduation from Fairfield University in Connecticut, Tom began a career in corporate finance, working for Coca-Cola Bottling, Altria, and the former American Can Co. During that time, Tom earned a double MBA in Finance and International Business from NYU's Stern School of Business. When asked what is different about APWM, O'Gorman stated,
"As fee-only financial advisors, we help clients make sound financial decisions in an uncertain world. As we focus on our clients' individual goals, rule #1 is that each client is unique, so their roadmap to financial success must be unique as well."
Clayton joined AP Wealth Management as a fee-only financial planner in 2019 bringing with him over a decade of experience working as a financial planner and investment advisor.
"I help clients simplify their financial lives. Personal finances are complicated to start with, so I work hard at focusing on and prioritizing the things they can do to improve their financial situation."
Recently, Clayton was named to the Leadership Columbia County Class of 2022. The 10-month leadership development program, managed by the Chamber, is designed to educate and prepare community leaders who are committed to shaping Columbia County's future. The program features day-long sessions that cover various topics such as law enforcement, healthcare, education, and economic development.
Additionally, Mary Davis joined the client service team at AP Wealth Management earlier this year and brought with her over 25 years of experience in public and government relations, development/fundraising, and event planning. Davis earned her Bachelor of Arts Degree in Journalism and Public Relations from the University of Georgia.
---
In the News
We're grateful to have had the opportunity to share our perspective with industry publications on a variety of financial topics. You can check out a few of the resulting articles, which we found quite insightful. We'd enjoy hearing from you if you have any questions about what you read. Click the button below. 
---

The Walton Award Season is Here!
George & Dorothy Walton were a couple of the American Revolution whose relentless efforts and generous service left a lasting mark on the state of Georgia and the Central Savannah River Region. They were lifelong public servants who humbly served their community, seeking no recognition or praise.
Presented annually, this award honors a couple who exemplifies the legacy and values of George & Dorothy Walton: selflessness, hospitality, courage, and devotion.
Nominations are accepted from October 1st – October 31st each year. Follow our social media pages where we will share important information throughout the Walton Award season.
October 31st is the nomination deadline.
---

Introducing The Treehouse
We are excited to introduce The Treehouse at AP Wealth. The Treehouse is a unique venue and encompasses the entire 2nd floor of our office. The professionally renovated space includes the following:
A state-of-the-art golf simulator with 37 courses, a Par-3 course, and multi-distance practice facilities with data analytics to improve your game.
A comfortably furnished lounge area
A separate dining and bar area for small or large gatherings
A furnished outdoor covered patio
"We designed The Treehouse at AP Wealth to engage with current and prospective clients in a comfortable and relaxed setting. We are excited about building upon our relationships with our clients and their families outside of traditional financial meetings," says AP Wealth partner Gene McManus.
---

PGA Tour Champions Sponsorship: Scott Parel
Did you know we sponsor Augusta resident and PGA Tour Champions Golf Professional, Scott Parel? Although Parel didn't play college golf, he has shown much success on the PGA Champions Tour. He is a three-time champion on the tour and is currently ranked 12th in the Charles Schwab Cup Money List.
"Scott and I are long-time friends, going back to our days at Augusta's Aquinas High School. We are very proud of what Scott has been able to accomplish in his career," said Pat Fair, AP Wealth Partner. "
---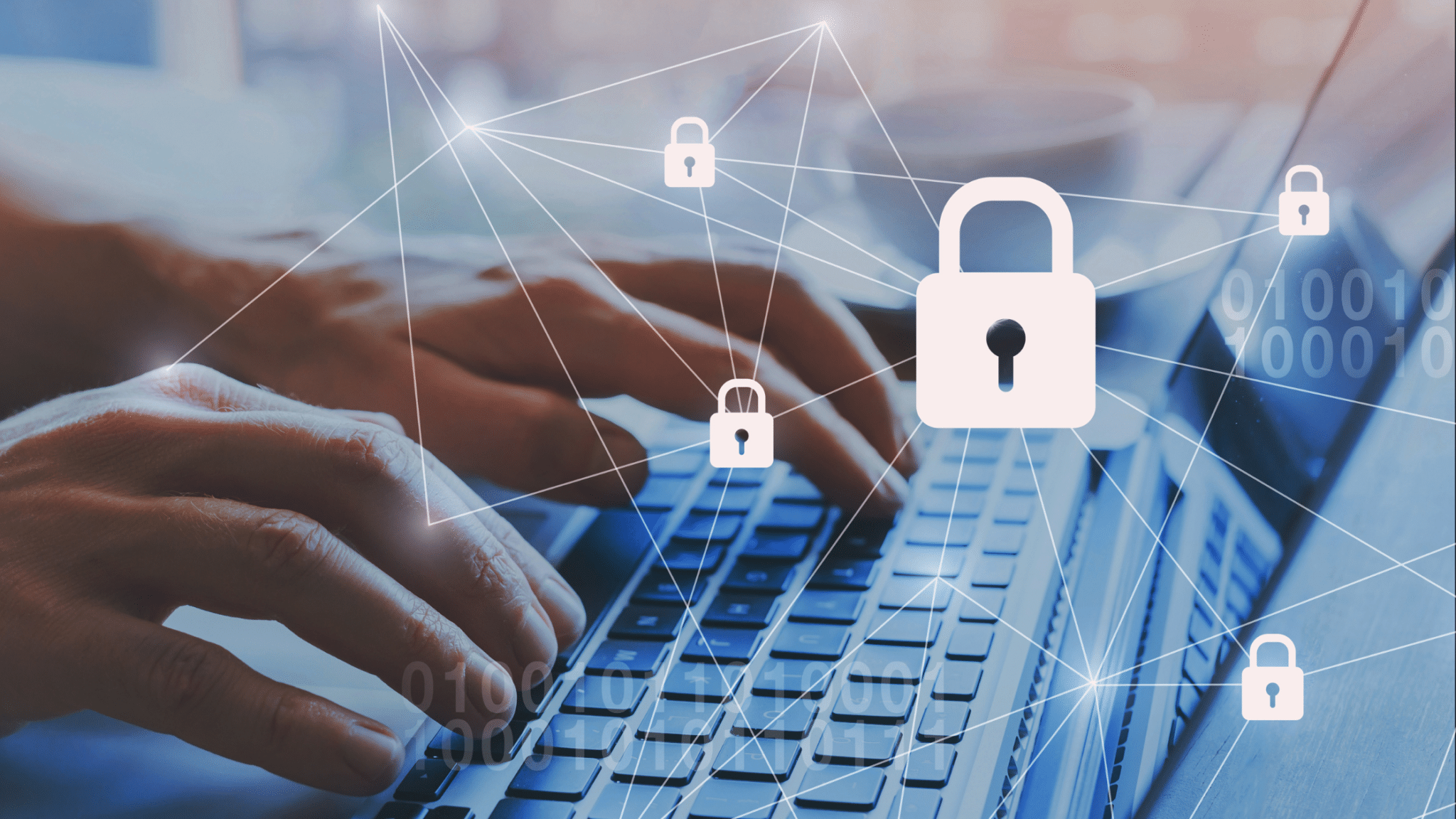 Enhanced Cybersecurity
We take our fiduciary duty very seriously at AP Wealth Management. Part of acting in the best interest of our clients is by regularly analyzing and improving our cyber security framework to protect important client data.
This summer, our team took a deep dive into our cyber security protocols and we have implemented a few enhancements to keep your data safe.