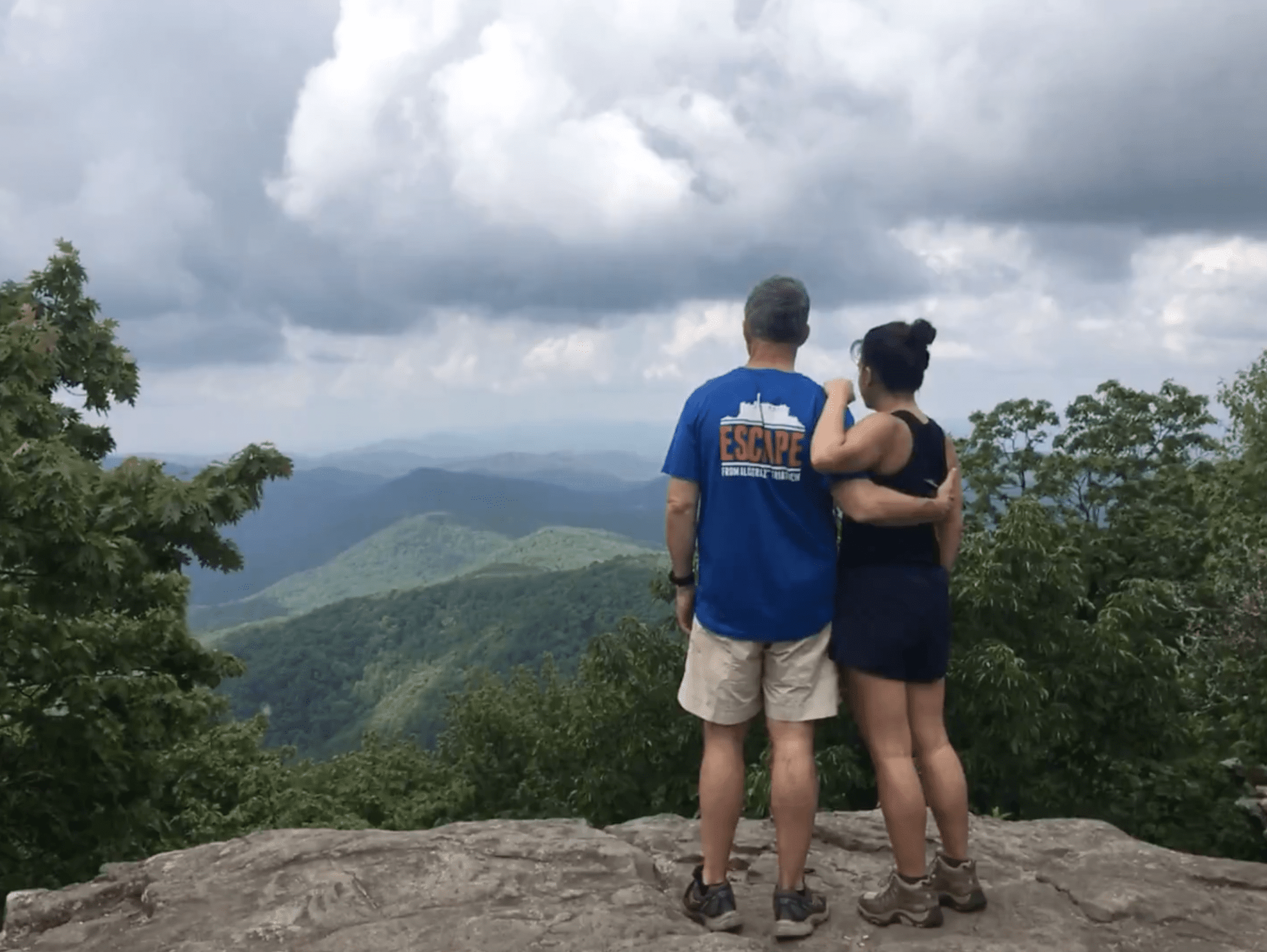 Many of our blogs are financially based – which is important – but equally important to leaving a financial legacy to future generations is leaving a legacy of time and memories. We can do this by investing time with the people we love the most.
This is one such story. 
At the beginning of the summer, it was my pleasure and privilege to hike the Appalachian trail with my recent Auburn graduate and daughter, Catherine, for six days and five nights. This experience taught us many life lessons and was truly a joy to spend time together – a memory-making adventure for certain!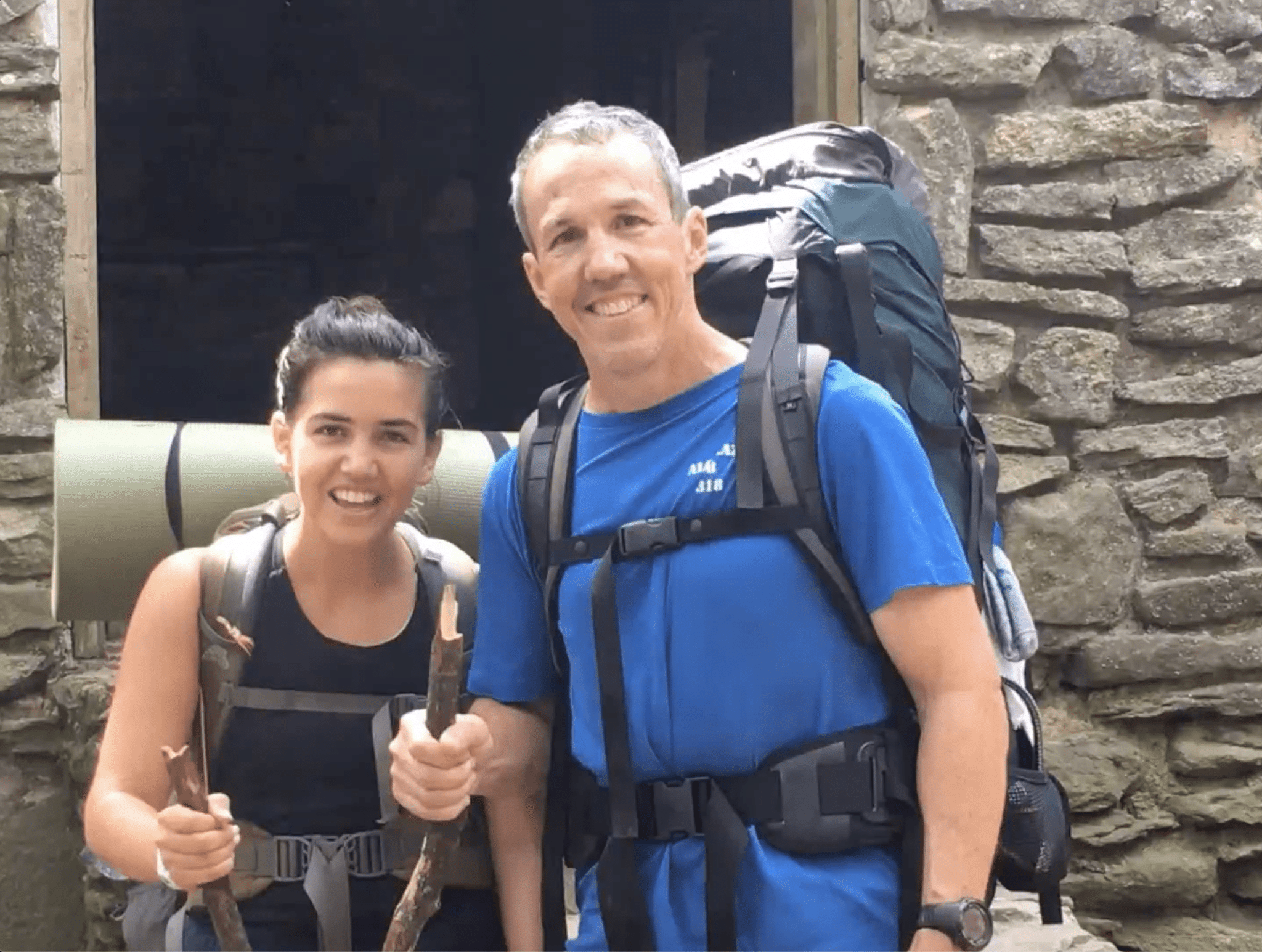 A few of the lessons we learned:
We didn't need as much as we thought.

We brought too much food and too many clothes, forcing us to haul around the extra, making our trek more difficult than need be. It's often true that we don't need as much "stuff" as we think we do in this life. 

We overestimated our capability.

We thought it possible to travel much farther each day than we ended up being able to hike. Setting realistic and challenging goals is a dance that all of us make every day of our lives. The important thing to remember is to push ourselves to the best of our ability and then give ourselves grace when and if we find a limit. 

Gap is a bad word.

Just ask me more about this the next time you see me…

The people you meet are truly special.

And, isn't that the truth in life? There are so many interesting and unique people in this world. Let's all stay curious and gracious towards the people we meet on the journey, whether that be hiking in the mountains, or walking the aisles in the grocery store. 
One of the most interesting people we met was Kathy, aged 71, who wanted to take her grandchildren on the Appalachian trail with her. So, she was hiking to see if she could find her limit. After spending time getting to know Kathy for 3 days, we asked if she had found her limit yet. She looked us straight in the eyes and said,
I haven't found it yet.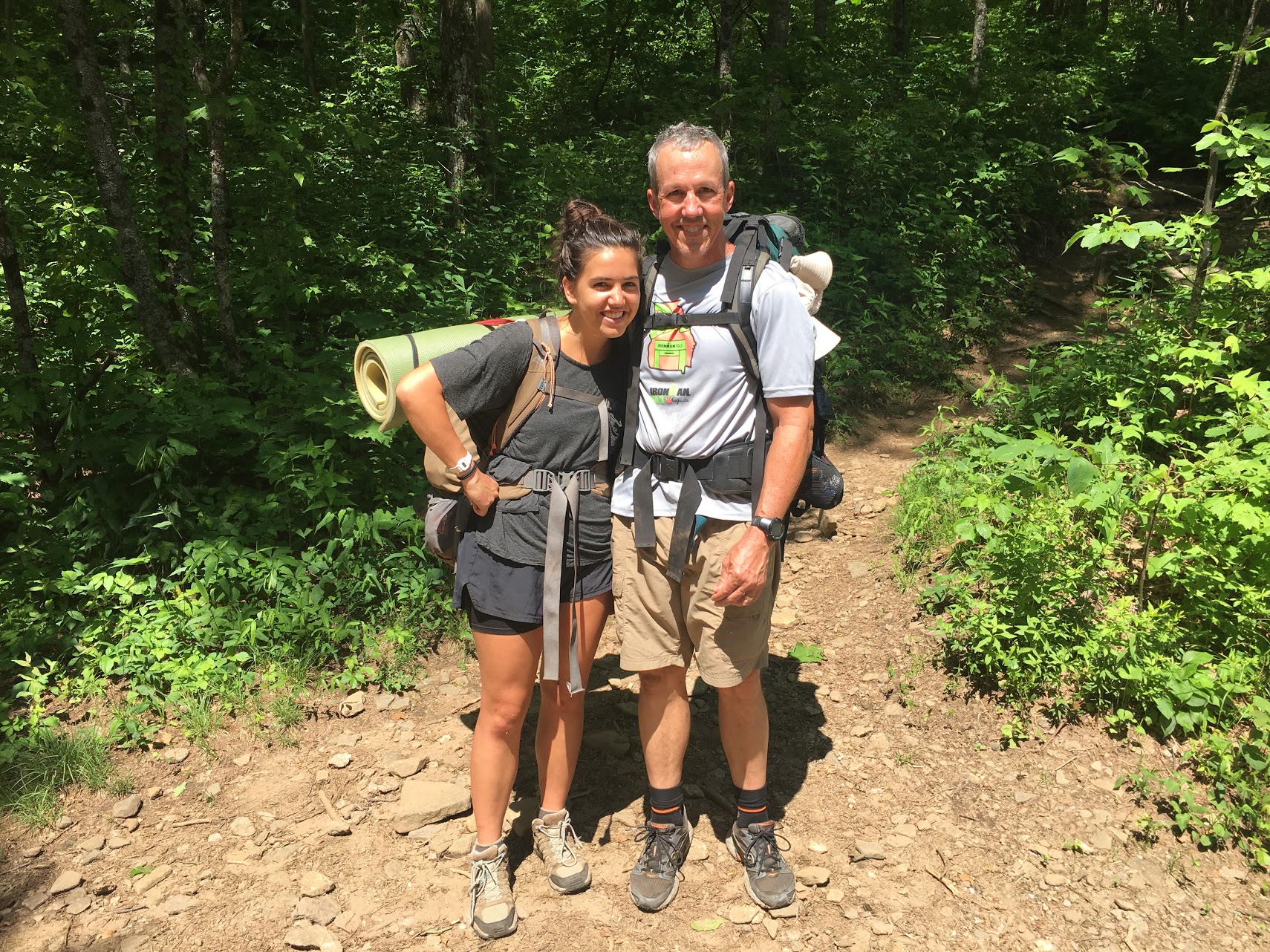 As I later pondered over what Kathy had said, I was inspired by her drive, her planning, and her adventurous and self-compassionate spirit. I thought I might share this story with you and make a connection to how each of us may think about our own lives. Not only our whole lives, but even more specifically, our financial lives, goals, and plans.
A few things to remember on this "trail of life," through all its ups and downs…
There will be bends in the road, unexpected challenges, and pushing our limits.  We must prepare and plan. We must choose to enjoy the hike. We can't simply focus on how far we've gone or how much we've accumulated. We must know this info and use it, but enjoy the journey. Take the trip of a lifetime, overcome challenges, and …
Enjoy the hike!