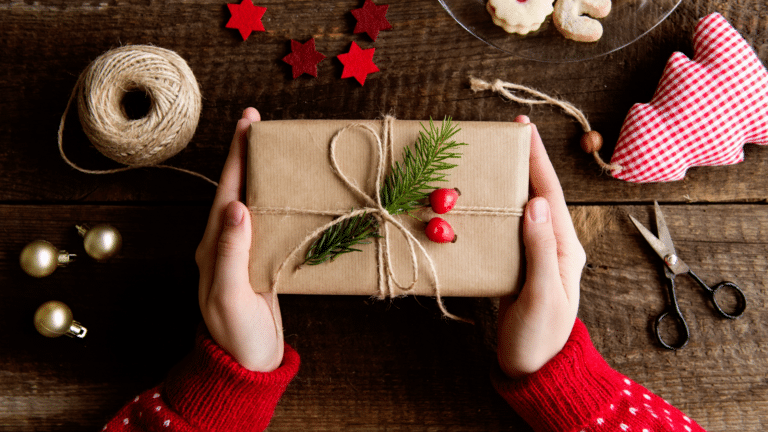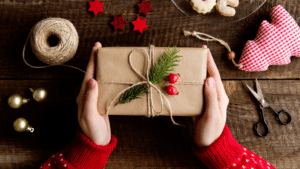 Looking for a gift that will truly benefit a loved one for the rest of their life? Consider the gift of financial planning, The Lifetime Financial Solution™ or LFS from AP Wealth. Since this is not your typical wrapped gift found under the Christmas tree, let me give you some background on my recent experience with The Lifetime Financial Solution™.
It was this time last year that Pat approached me about joining AP Wealth.  As we explored that option, two things really jumped out at me. The first was AP Wealth's team approach. Everyone works on clients together, and I am a huge believer that two heads are better than one.  The second was The Lifetime Financial Solution™, AP Wealth's financial planning process. Financial planning is what got me hooked on this career, so before joining AP Wealth, I wanted to confirm that AP Wealth was great at financial planning.
In our initial discussions, Gene explained the background behind The Lifetime Financial Solution™ and walked me through the LFS process.  After lots of additional questions from me to "peel back the onion" or "kick the tires", it became clear that financial planning is something AP Wealth does well, and I was very excited to see the process in action!
Now that I have worked with clients using LFS, this is a great time to share my experience working with the The Lifetime Financial Solution™ process, the portal, and discuss who it works best for.
What is Lifetime Financial Solution™?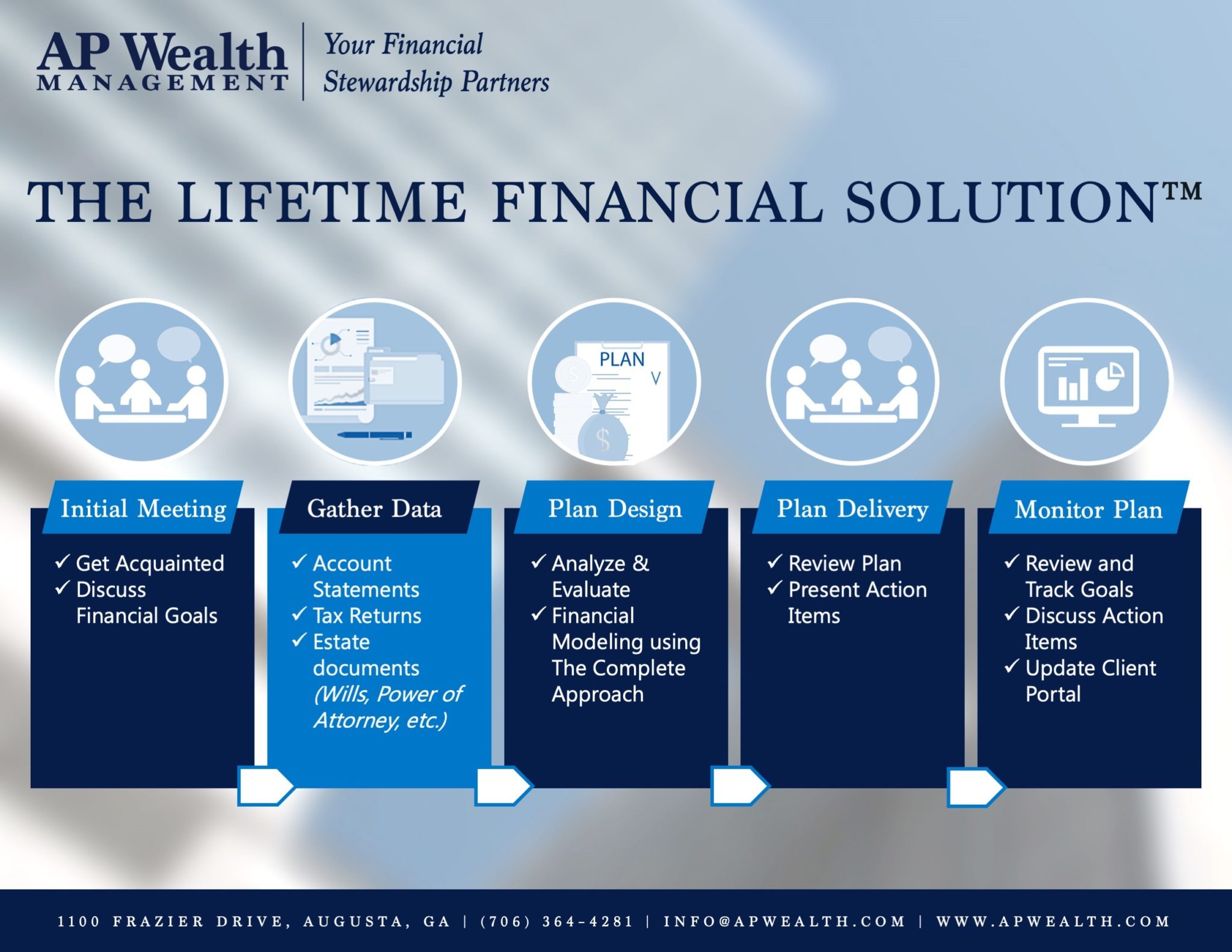 The initial meeting and data gathering parts are my favorite because clients get a chance to do a huge brain dump on us.  No financial question, concern, or detail is too small, and through this process, we get our arms around your entire financial situation.  We leave that meeting with a clear understanding of your family goals, family dynamics, and financial picture across all the major areas which include Taxes, Retirement, Estate, Investments, Insurance, Education, and Cash Flow.
The first time I went through the plan design part, the AP Wealth team made me feel right at home.  It was abundantly clear that we are all nerds with things like Roth conversions, risk scores, insurance needs, estate flow charts, inflation assumptions, marginal vs. effective tax rates, and lots more all being discussed. 
The plan delivery and monitoring that provides accountability for clients is very important.  As part of the process, we prioritize the key areas to review and keep updated on a regular basis.  In one meeting, we may discuss estate planning with wills, trust, and beneficiary updates. In the next, we may discuss life or disability insurance.   As things change or more questions come up, which is inevitable, the The Lifetime Financial Solution™ process is revisited and updated across all the areas on an ongoing basis.
The LFS portal is a secure online portal that the AP Wealth team keeps updated for clients.  It is your dynamic financial plan that you can review anytime. The portal shows lots of information and reports across your entire financial situation to help you make informed decisions.  Some of my favorite reports are the net worth statement, cash flow projections, and investment reports. The portal also stores all the key documents you provide such as tax returns, estate planning documents, insurance documents, etc.
Anyone that wants to attain and protect their wealth.
For those entering or already in retirement, the peace of mind that you are on track and the comfort that your estate is organized with a team of trusted advisors is priceless. The Lifetime Financial Solution™ is also a great fit for those still working toward retirement, it allows you to navigate the financial forks in the road with confidence as you make big and small financial decisions each year.  It is also great for those young adult children or the next generation in your family, it is amazing what starting early can do for their financial journey!
We have recently discussed the idea of giving The Lifetime Financial Solution™ as a gift to family or friends.  Some people just need a little push to get started and offering a gift of The Lifetime Financial Solution™ that offsets all or some of the initial planning fees is a great way to help those you know to get started with a financial plan this holiday season!
Our advisors would be happy to talk with you to get started, please call us at (706) 364 – 4281.