529 Education Savings Plans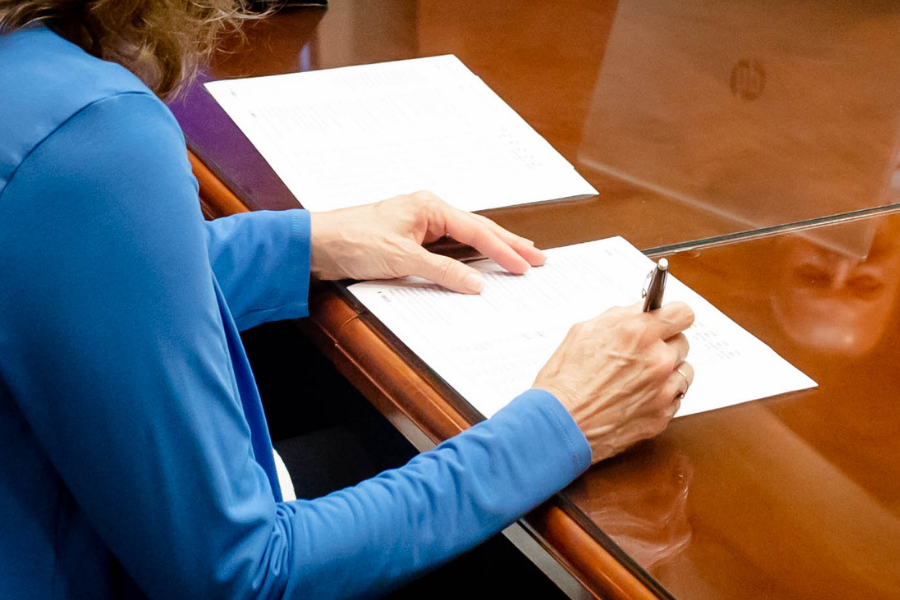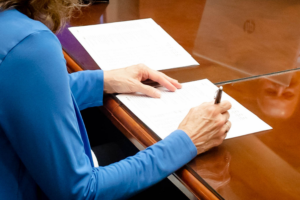 There have been some changes over the past few years for 529 plans, so with school starting it is a good time to revisit them. A 529 plan is a tax-advantaged education savings vehicle. The 529 plan is a great way to save for education costs such as tuition, fees, books, supplies, equipment, and room & board. Each state has its own plan, but they all have similar rules with slight differences.
All the plans allow the earnings on your contributions to grow tax-free if you use the funds for qualified education expenses. Given this, the plans are most advantageous if you start contributing early – this allows you to capitalize on compounded interest.
An Example
If you put $100 per month into a child's 529 plan for 18 years and it grows at 6% each year, the account will be worth almost $40,000.
This raises two important questions for any family not currently savings for their kids' education:
What other items are we as a family currently spending $100 or more a month on? Of those items, which ones are more important to us than our kids' education?
To test each item say the following, (insert any item as the first word) "Cable TV is more important than my kids education". This is a great technique to help you confirm that your spending aligns with your family's goals and values. We are fortunate to live in two states that have favorable rules to encourage families to save for kids' educations.
The state tax deduction is one of the major differences across state plans. In Georgia, joint filers can receive a state income tax deduction up to $4,000 ($2,000 for single filers) each year per child for whom you contribute to a 529 Plan. In South Carolina, you can receive an unlimited state income tax deduction. It's a blessing that both Georgia and South Carolina allow residents to receive significant income tax deductions.
The Tax Cuts and Jobs Act made a big change to 529s. As of 2018, you can now take $10,000 out each year for elementary or secondary public, private, or religious school. This does create some additional planning opportunities for families. We recommend you talk with your financial planner and accountant to better understand if this is something you should consider. You will limit the tax-free growth if you take money out of the plan shortly after making a contribution. But for some families, putting money in that you will use in a few months for education to get the state tax deduction may be advantageous.
One of the key features of the 529 plan is that the donor retains control of the account. For families that we work with, we find that is a very important part and reason many like to use 529 plans. This feature allows the owner of the account the flexibility to change the name of the beneficiary. So, if one child does not use the funds for education the owner can name another person as the beneficiary. This can be a great estate or legacy planning tool that allows families to earmark funds for education for future generations.
The 529 plan can be used by grandparents or other family members as well. If you are a grandparent or family member considering a 529 plan contribution, we recommend you coordinate your contributions with the child's guardians. This will help the family avoid under or over funding a child's education. Often, we find that retired grandparents do not have any state income tax liability given the large state retirement exclusions. If you have no state tax liability, you will not get any benefit from the state income tax deduction. Additionally, families may want to consider gifting the funds for the contribution to the working parents that have state income tax liability. A 529 owned by a grandparent or parent can also impact financial aid applications, so we strongly recommend you work with a financial planner and accountant when considering these strategies.
If you're interested in speaking with one of our advisors about how to create a holistic financial plan for your family, call us at (706) 364-4281. We'd be happy to set an appointment for you.